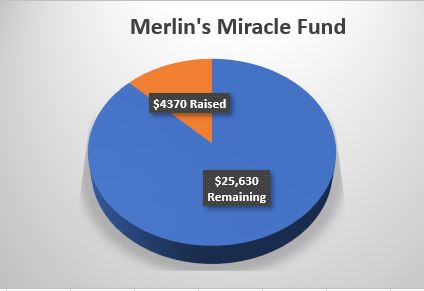 Working Together to Make a Miracle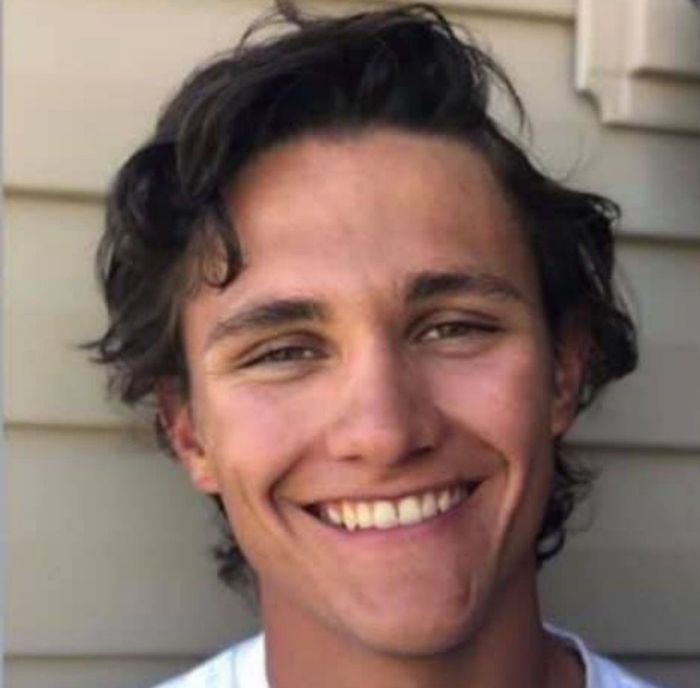 Over the last week, our organization along with many, many in the community have watched and waited for news of Merlin Dutson, who disappeared on August 8th. We were grieved to hear last night that though they found him, he is no longer with us. While we don't know the details surrounding his death, we do know that he leaves behind a heartbroken family who now has to begin the physical process of making his final arrangements, and the spiritual and emotional process of working through the grief that follows the loss of a child, brother, and friend.
Merlin and his mother were very close. They spoke frequently on the phone, and shared the kind of bond every mother hopes for, that every mother cherishes. He looked after her, took care of her, and she did the same for him. He was the kind of person that built incredible relationships with his siblings, his friends, and many people in the community. He has a large family that will feel the hole he's leaving behind.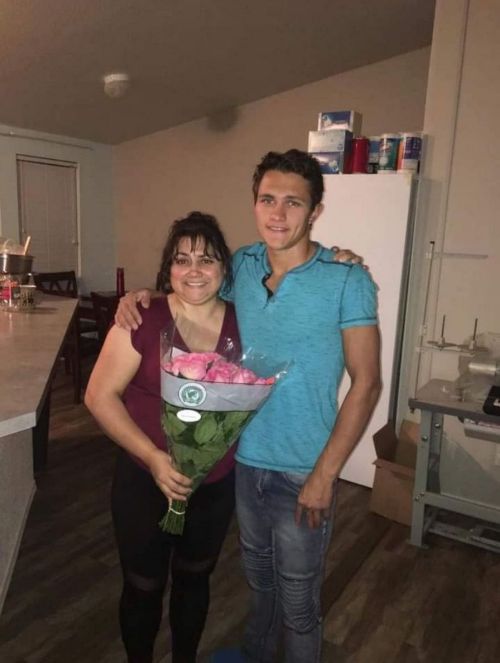 We are devastated for them. 
But we aren't the only ones. Hundreds of people have reached out to his mother, Lucricia, asking how they can help. They've reached out to us asking how they can help. Everybody wants to do something to ease her burden and lift her pain. 
We've spent some time the last few days with Lucricia and working with her family, and we've come to realize that the best way for the community to support them right now is to help cover the costs of the funeral, and to help with transportation and vehicles.
Lucricia is driving a vehicle that is not reliable for getting around town, let alone driving beyond town to the many locations she may need to visit to make funeral arrangements. It certainly wasn't up to the task of driving to the Salt Lake/Provo area where the searchers were looking, and she was forced to stay behind.
As a last gift to her from her son, we are asking the community to come together and raise the money to cover his funeral costs and leave her with a vehicle she can trust. While we can't take away the grief or stop the pain, we can at least rally around her and take care of a few of her needs, so she has the space to grieve as she needs. 
Our goal is to raise $30,000 for Merlin's Mother and family.
You can send money through the donation button at the top of this page. It will take you to PayPal, where you can complete the donation. Please be sure to specify that it is for Lucricia. All funds given directly through Cherish Families are tax deductible, so you will receive a receipt within a few days of making your donation.
You can also give the money directly to Darlene Stubbs. She will gather your information so we can email you a donation receipt. Her phone number is 435-669-3371 if you need to contact her to make arrangements for the donation. 
The last option is through a GoFundMe that has been set up for Lucricia. Your donation through GoFundMe will not be tax deductible, but it is a quick, easy method for delivery of the funds. The GoFundMe can be found Here
We want to thank you in advance for your contribution to Lucricia and all of the outpouring of love she has received. This is an incredible community, and we are proud to be a part of it.