Shine a Light on Domestic Violence: a Candlelight Vigil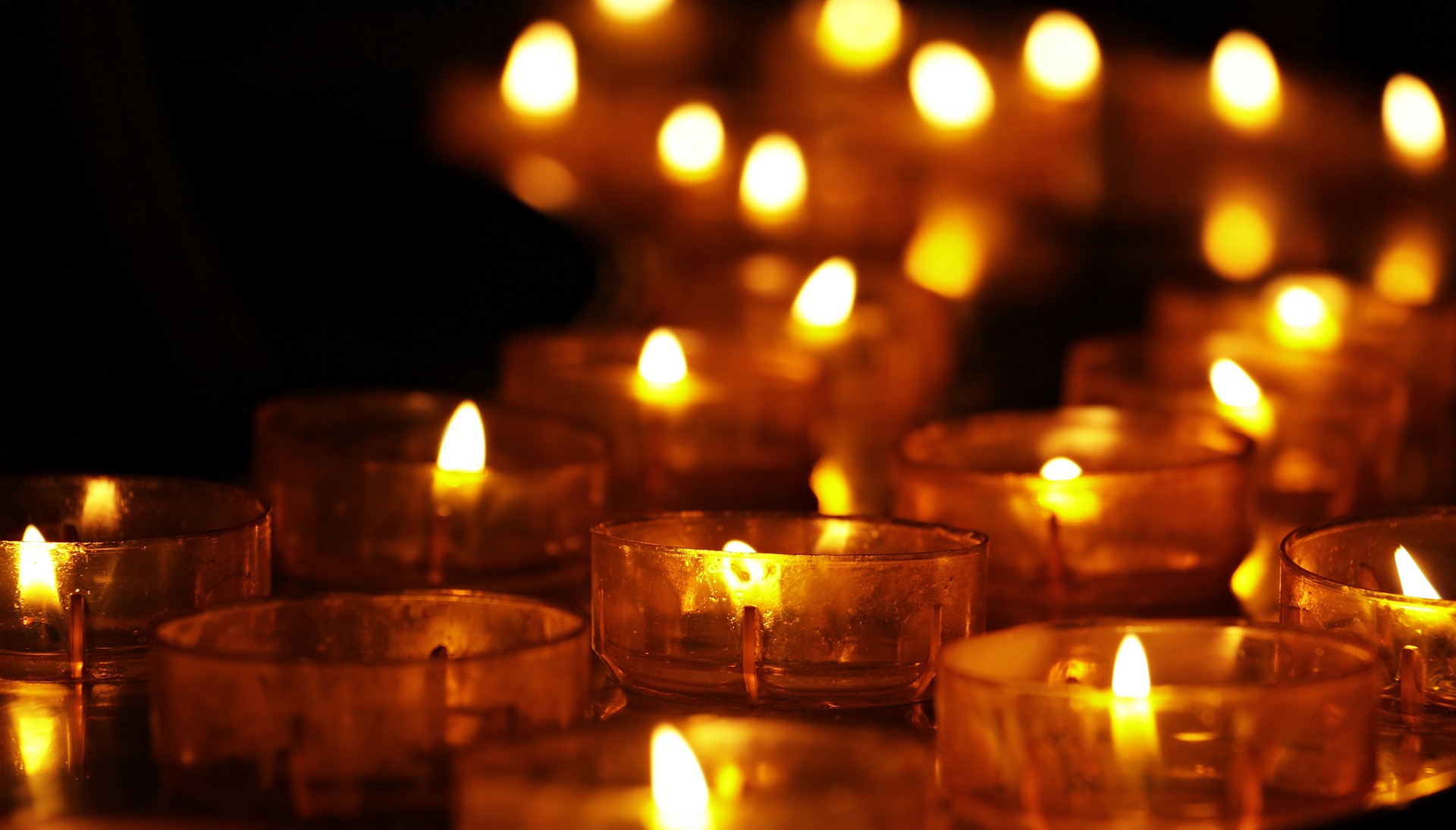 October is Domestic Violence Awareness month. Join us for this annual community gathering to raise awareness, remember victims, and celebrate survivors of domestic violence.
The evening will include music, special guest speakers, and refreshments.
No RSVP required.
Free of charge.
Open to the public.
Bring your own chair or blanket.
Brought to you by the coordinated community response team of Washington County.