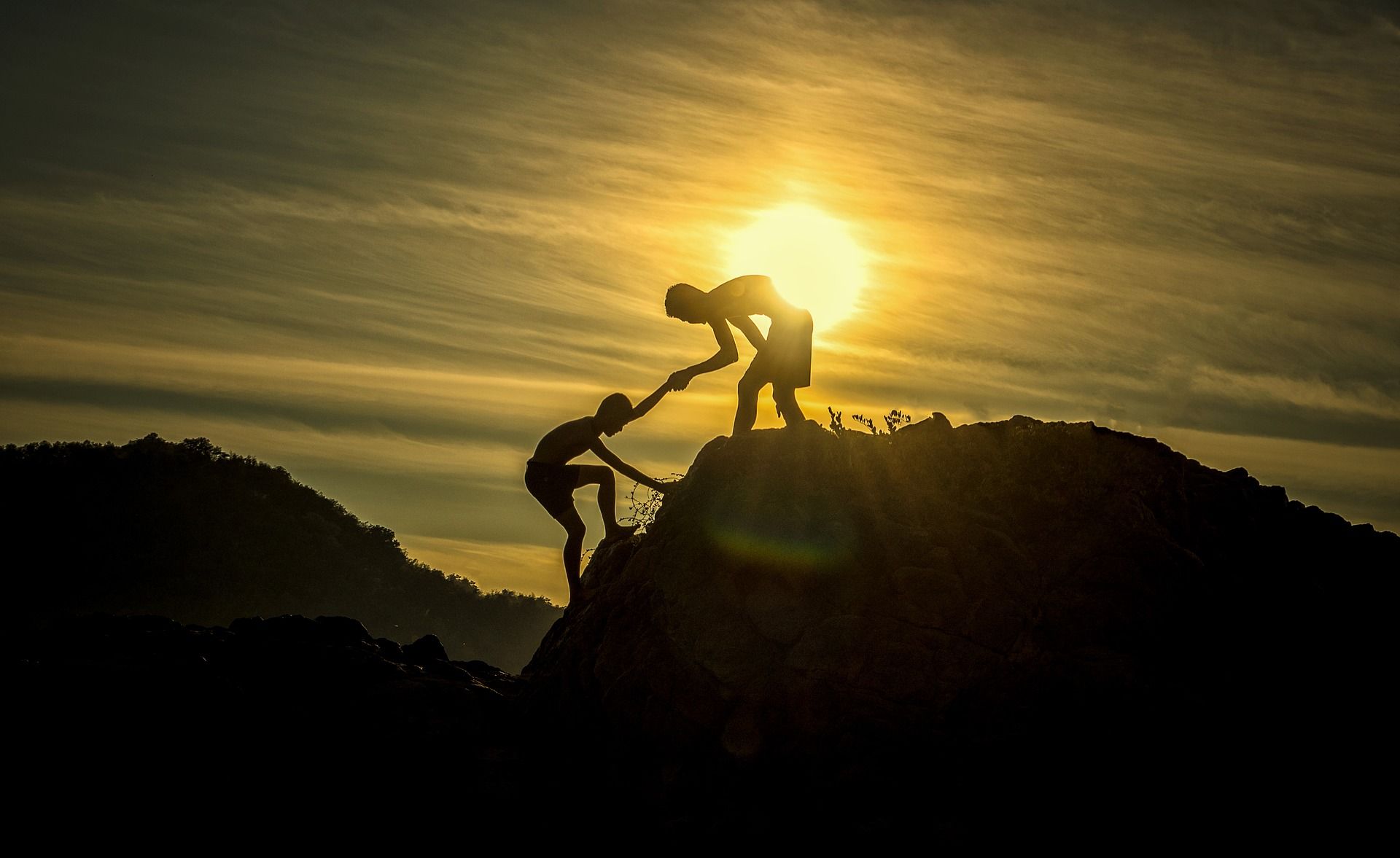 Counseling – Cherish Families partners with culturally trained, trauma-informed counselors to provide support to adults, children, and teens. These counselors and therapists provide therapy to minimize re-victimization, facilitate healing, emphasize individual choice, and strengthen personal boundaries and privacy. The tools they provide to help manage past trauma and adversities are valuable to moving forward and stabilization.
Suicide Intervention – For some, the trauma and injuries they've endured in times of crisis have proved too much to endure. Some of them have opted for suicide because they did not see a solution or path forward. Cherish Families is committed to suicide prevention and intervention. Our clients are trained in crisis intervention and we have resources to help people find answers, stability and a reason to live. If you or a loved one is struggling with hopelessness, despair, or suicidal thoughts, please contact us, or contact the National Suicide Prevention Lifeline at 1-800-273-8255
Support Groups – Developing a strong support system is one key to establishing independence. To facilitate this, Cherish Families in partnership with The DOVE Center offers "A Healing Journey" class in a support group style to adult female survivors of domestic violence and sexual assault. The class is held in Hildale/Colorado City. The group setting is a place to learn more about the dynamics of domestic and sexual violence and provide support to other survivors of abuse as well as give tools for healing and moving forward.
For information about time and location of community events or support groups, please see the calendar or contact us at 1-435-277-0969.