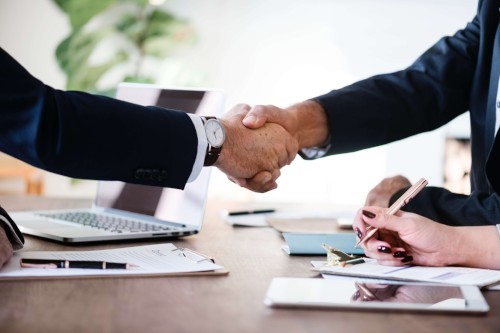 Cherish Families helps with access to certificate programs and/or access to employment for those seeking better employment or income to stabilize families. We also collaborate with Dept. Workforce Services (Utah) and Dept of Economic Security (Arizona) to assist with other resources, education, resume building etc. Below is a list of some of the current opportunities we can assist with as well as links to DWS and DES.
For additional employment resources in Utah, contact the Department of Workforce Services https://jobs.utah.gov
Lois Jones with Department of Workforce Services (435) 986-3512 | loisjones@utah.gov
In Arizona, contact the Department of Economic Security - https://des.az.gov
List of Employment Opportunities
Coming Soon!
Contact us to inquire about certificate, scholarship and other programs that can help you become independent!